Check out the latest article in Triangle Business Journal about our efforts in commercialization of Composite Metal Foam: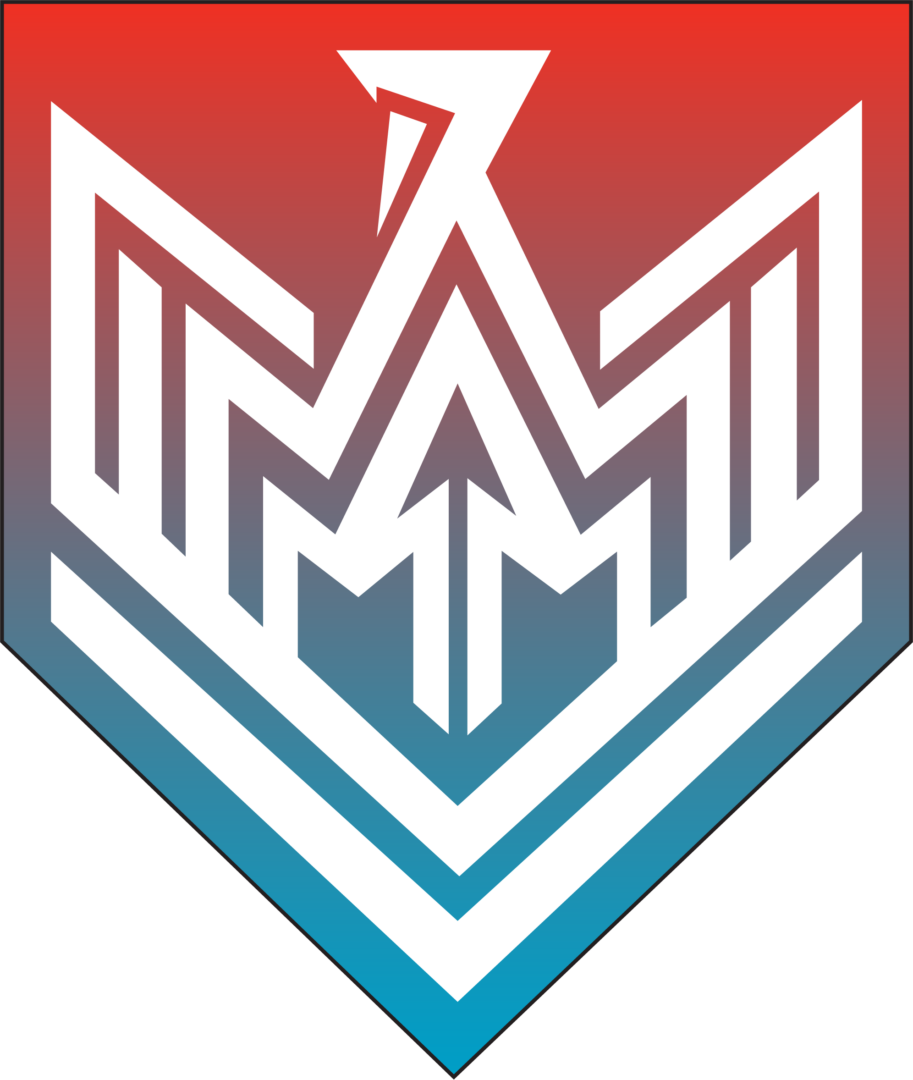 AMM has recently expanded its manufacturing capabilities by adding an extra large CNC machine (Toyoda VB215, capable of machining parts of 79"x 55"), a milling machine, a 200 ton hydraulic press, a large sonic cleaner (capable of accommodating 52″ length x 24″ width x 20″ working depth), a large oven with 6' height, a large shaking table and robotic arm, blast room, paint booth and more. These capabilities will allow AMM not only to manufacture large CMF products but also to provide manufacturing and machining services to customers. Reach out through the contact page if interested in having your large parts manufacturing/machining project quoted and turned into reality here in Raleigh, NC.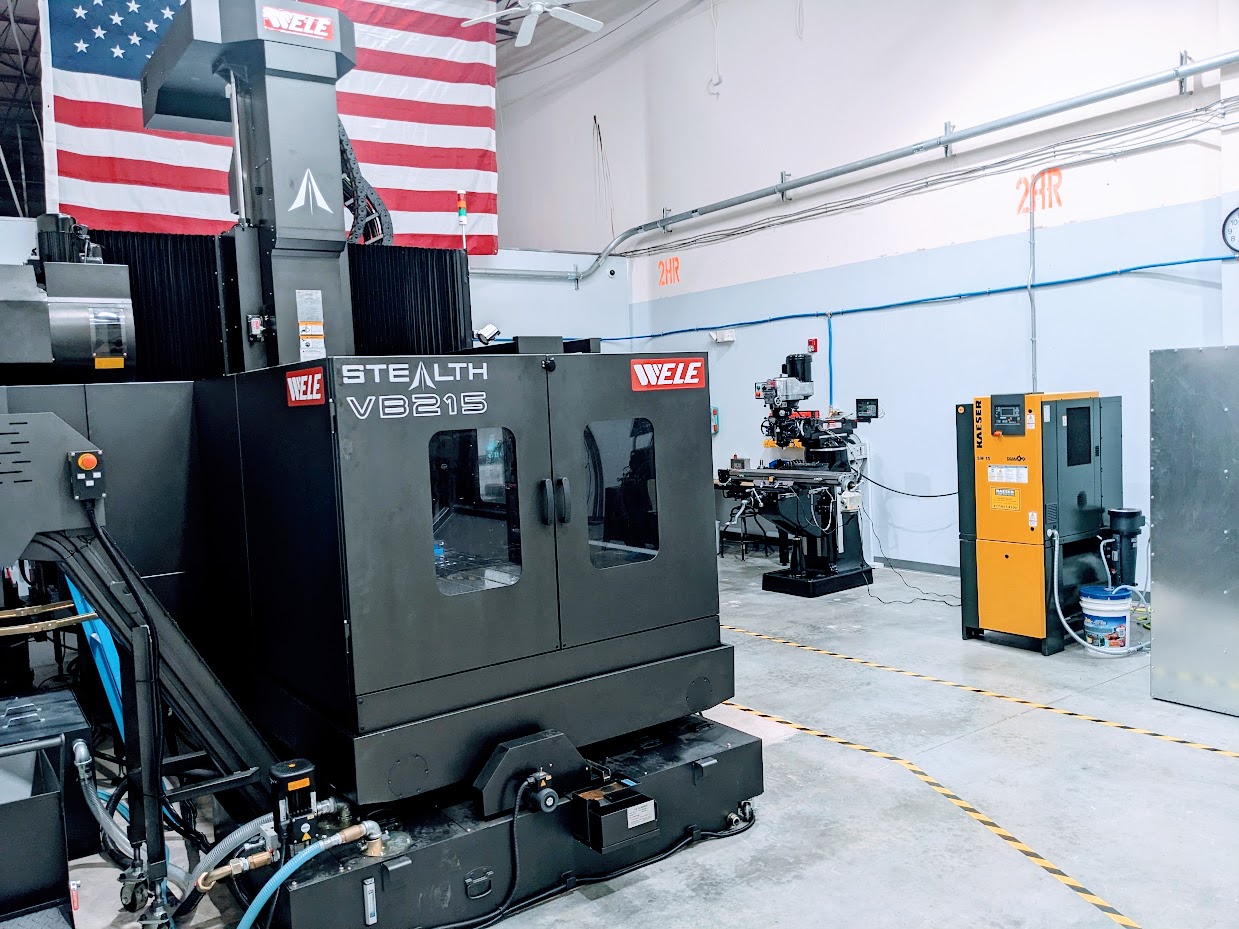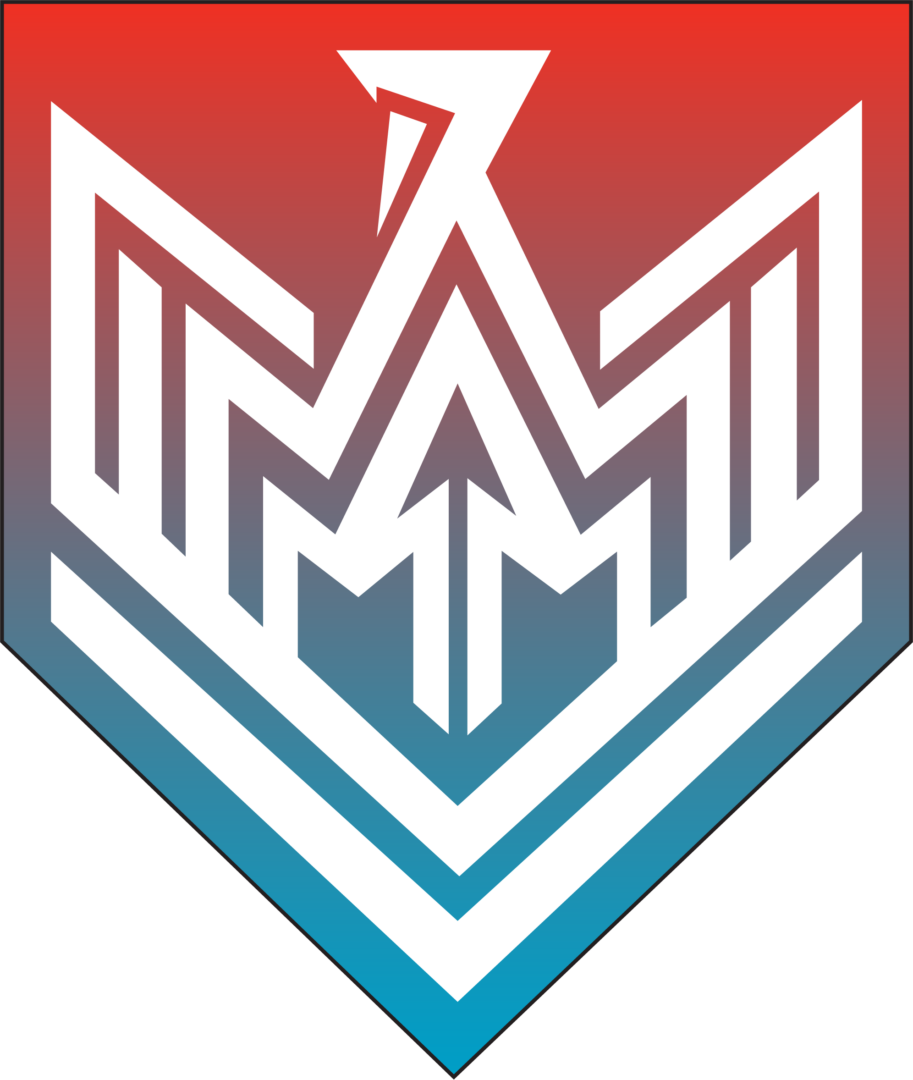 Advanced Materials Manufacturing (AMM) was proud to host members of the NC Department of Commerce, Economic Development Partnership of North Carolina (EDPNC), Stifel Investment Services, NC State University Economic Development Partnership, representatives from the Offices of Senator Thom Tillis and Senator Ted Budd, NC military business center and the media at its inaugural open house on 3/8/2023. Much gratitude and appreciation is expressed for their support and enthusiasm throughout the evening. It was an exciting time for AMM and we look forward to fostering the relationships built on this wonderful occasion.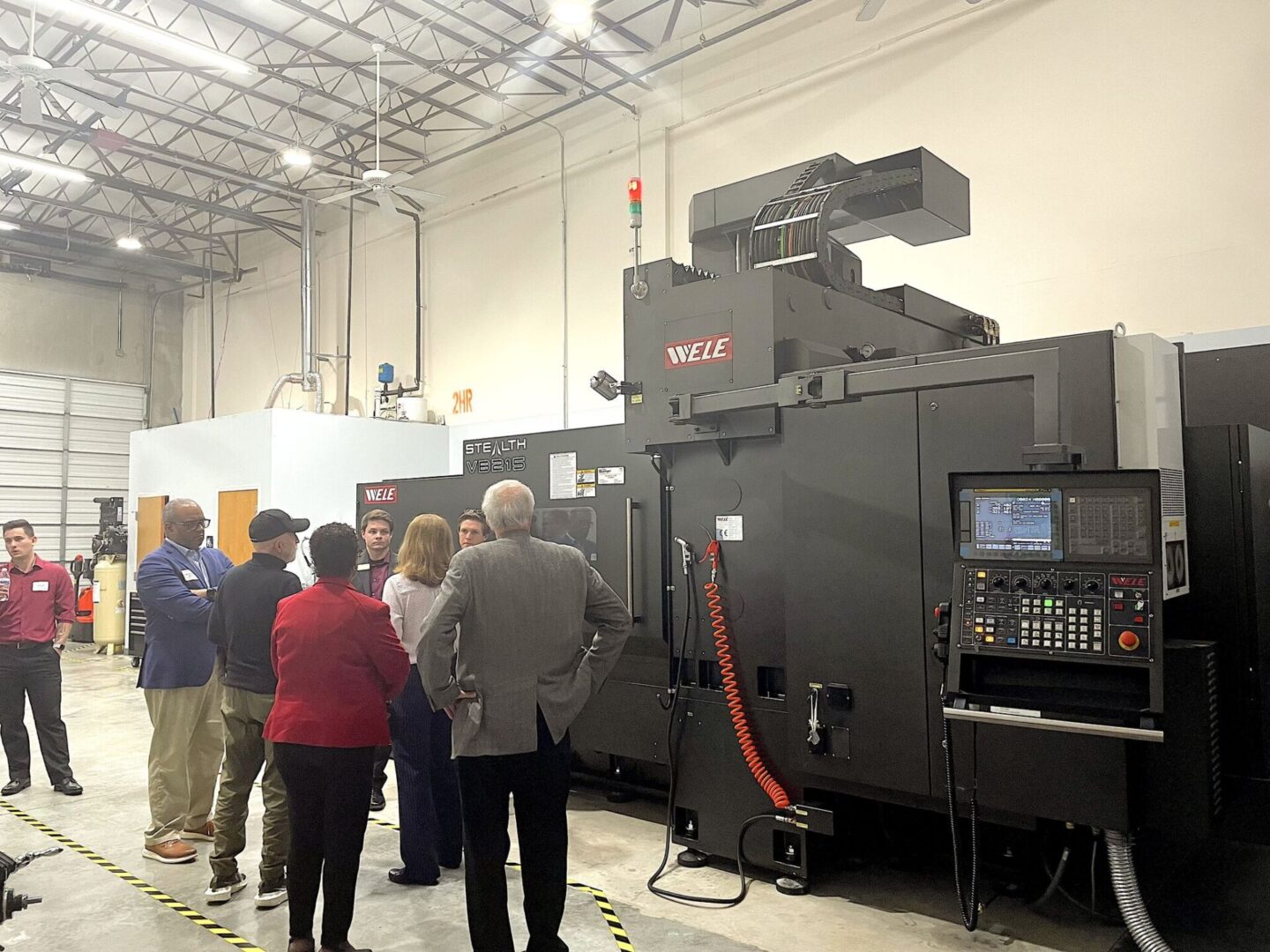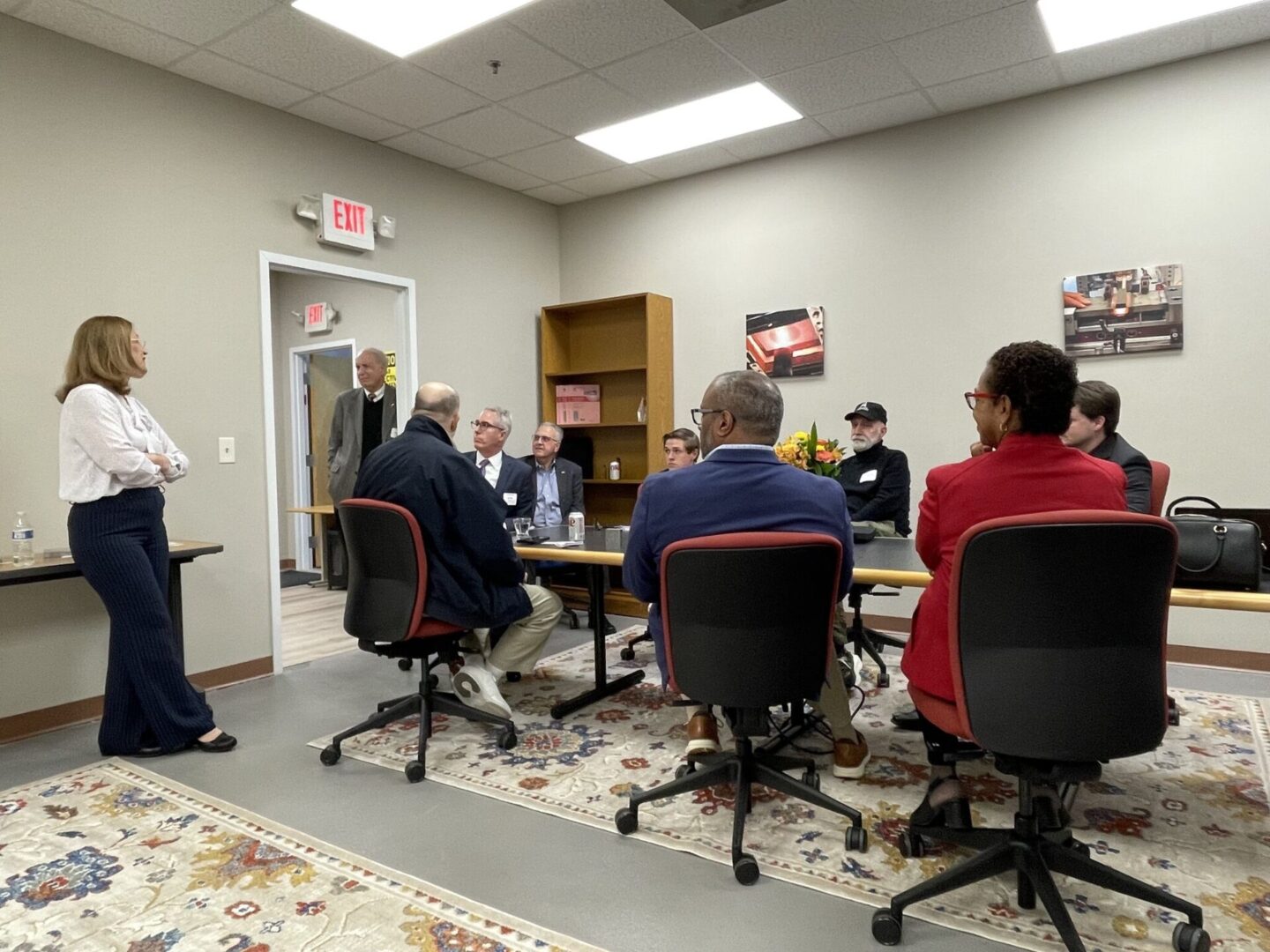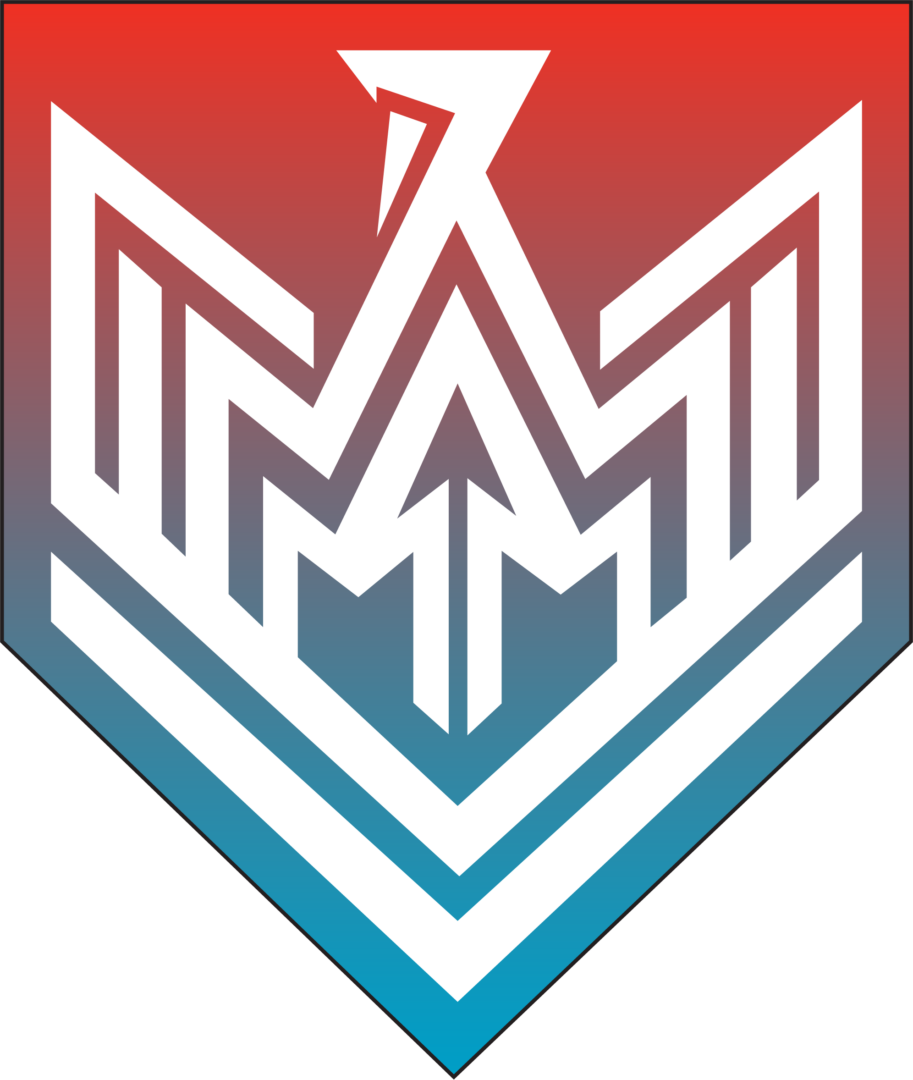 Advanced Materials Manufacturing (AMM) is pleased to announce the receipt of a $1,885,000 award from National Security Innovation Capital (NSIC) to Advance Composite Metal Foam (CMF) Technology. The funds will be used to accelerate the engineering and manufacturing of Composite Metal Foam to address emerging defense and commercial applications. Housed within the Defense Innovation Unit (DIU), National Security Innovation Capital (https://www.nsic.mil/latest) is a Department of Defense (DoD) initiative that provides funding to early-stage hardware startups commercializing dual-use technologies critical to national security and economic competitiveness. NSIC enables such startups to advance key milestones in their product development plans and reduce inherent technical risks by addressing the shortfall of private investment from trusted sources. For more information click to go to Business Wire news release.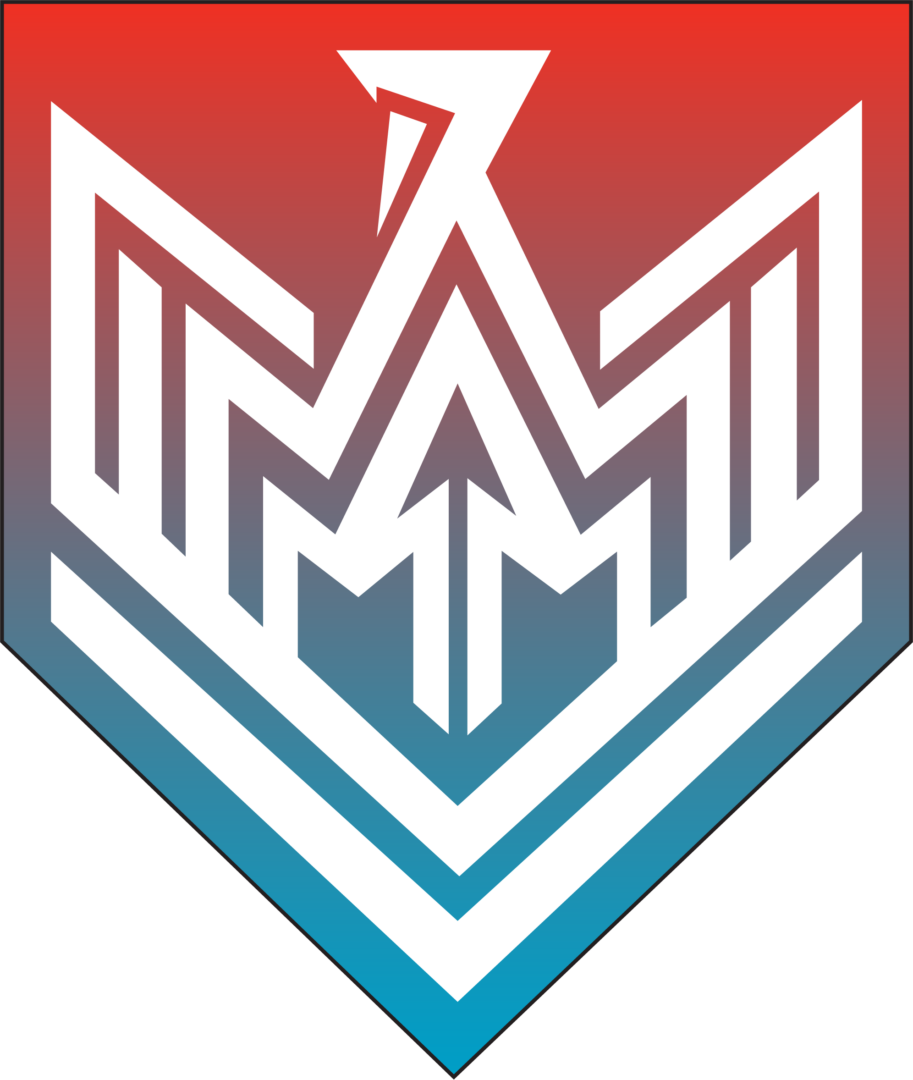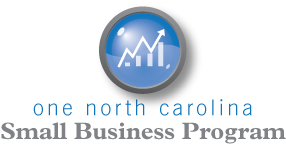 2022 has been a great year for AMM. After receiving a DOE SBIR award in February 2022, AMM is excited to report that we also received an award from the One North Carolina Small Business Program! We are honored to be one of the recipients of this amazing support that will expedite AMM's growth. Via this One NC program, AMM will be able to further our R&D, manufacturing, and commercialization efforts. Thank you One NC for this amazing opportunity!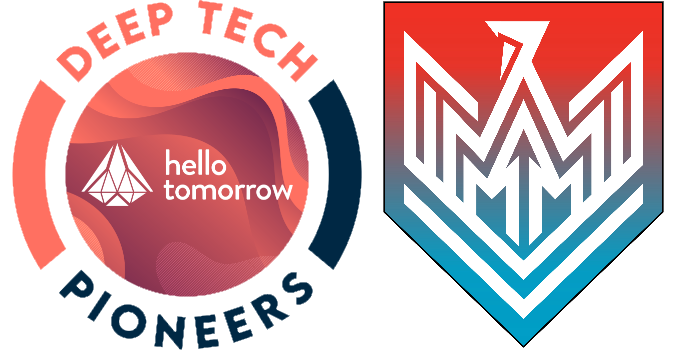 We're excited to announce that we've been selected as one of Hello Tomorrow's Deep Tech Pioneers! As a startup with an innovative product positioned to change the world, AMM has been invited to join Europe's largest deep tech event to converse with other entrepreneurs and investors. We'd like to thank Hello Tomorrow for the opportunity and we're excited to collaborate moving forward.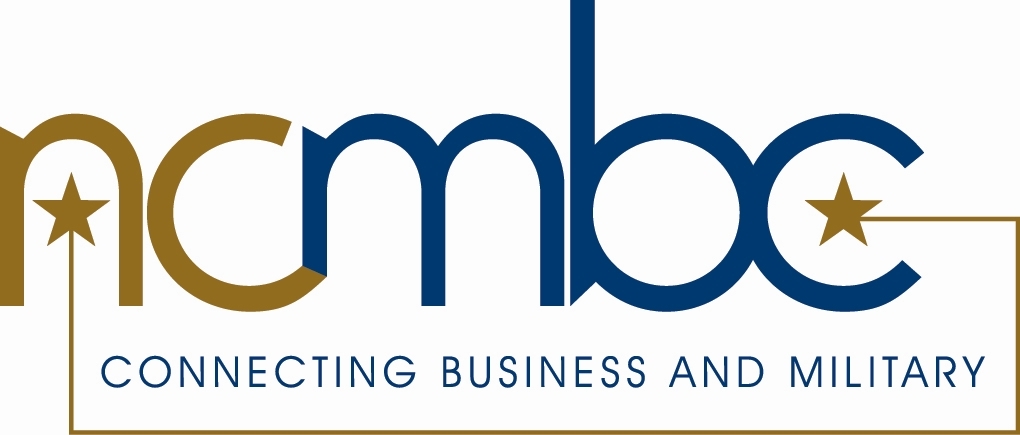 Advanced Materials Manufacturing was proud to participate in the 19th Annual North Carolina Defense Trade Show alongside other companies and participants whose mission is to support our men and women in uniform. Thank you to everyone who visited our booth. We enjoyed meeting people from different walks of life, we hope you enjoyed learning about technology "Composite Metal Foam", and we cannot wait to start working with you all!

Check out the article "NC State Professor Creates Lightweight, Energy-Absorbing Metal Foam" from the triangle tech news outfit, GrepBeat. Read the article here.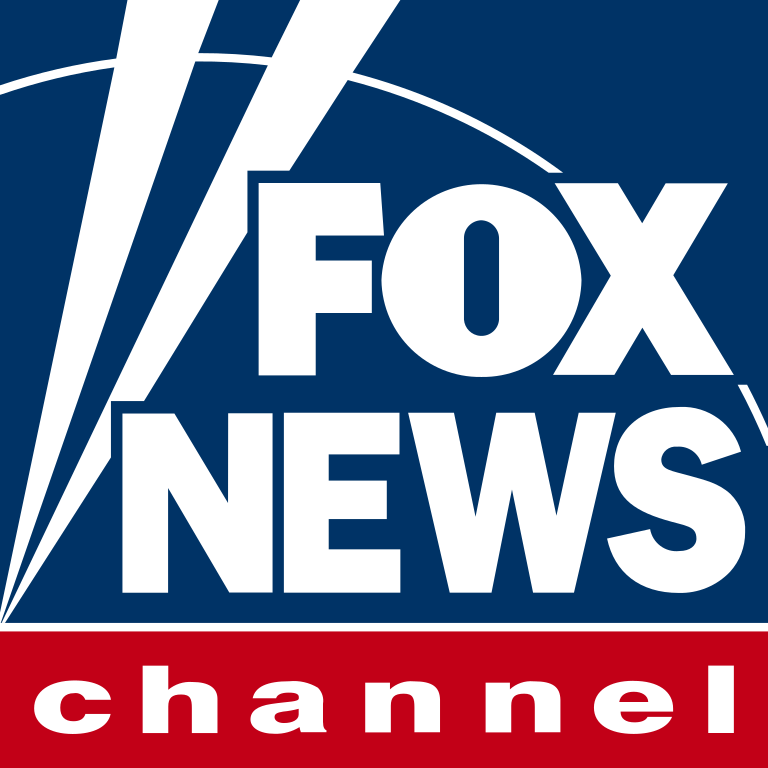 Composite Metal Foam was featured by Fox News in a recent article/video entitled "New foam armor for tanks can pulverize enemies". Watch the report here.

In March 2020, Futurity reports on composite metal foams ability to pass simulated pool fire testing. Check it out here.

Learn about CMF's bulletproofing potential in this article from Tech Explorist entitled "A new metal foam is as bulletproof as heavy steel armor". Read it here.

Check out this Popular Mechanics article named "The United States' Next Tank Could Be Protected by 'Steel Foam'" to learn more about CMF. Click here.
Check out these videos from UNC-TV, the NSF, and WSB News!
- In February 2023, Dr. Rabiei was named Senior Member to the National Academy of Inventors.
- In August 2018, the Association for Iron & Steel Technology (AIST) announced Dr. Rabiei as one of the three finalists for the third annual TC. Graham Prize for her "Introduction to the Next Breakthrough in Advanced Materials; Novel Steel Composite Metal Foam".
- April 2017, Dr. Rabiei was awarded the "Pioneer in Technology Award" from the Society of Brain Mapping and Therapeutics for developing Composite Metal Foam as a futuristic revolutionary material for protection against Traumatic Brain Injuries (TRB).
- On March 15, 2017, Dr. Rabiei presented before the Congressional Energy and Commerce Committee on Advanced Materials and Production. View the hearing here.
- Composite Metal Foam has been featured in the following outlets.